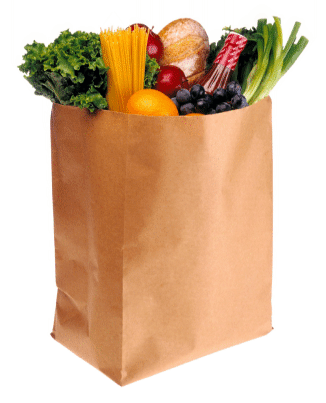 Scouting For Food
November 9th
Scouting For Food
Saturday, November 9 is Scouting For Food Day. Throughout the Council, plans being made for this important service project. (Some Districts coordinate this project on a different day.) Last year, over 100,000 lbs. of food was collected to support organizations battling hunger. Contact your District Executive for information about getting involved.
Here are three good ideas to help your unit be successful:
· Organize and motivate your Scouts and Parents. Let know the food is vital to programs that help the hungry. Give them hints on how to ask for food.
· Create signage in the neighborhoods where your Scouts will be collecting. Place them a few days before. " Scouts Collecting Food In Your Neighborhood on Saturday."
· Be sure to recognize Scouts who participate with their segment. Also log the service hours for Journey To Excellence. Does the Scout need service hours for a rank/award?
Click here for the Cascade District map