"Yes, I want to be a Friend of Scouting."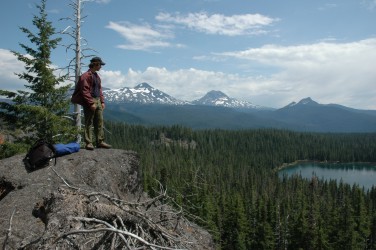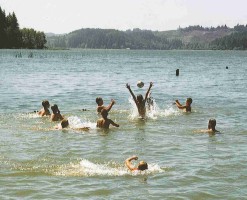 Everyone who knows a Scout has witnessed the values that Scouting instills, yet the more than 5,500 Scouts in our community represent only 11% of our youth. It's time to grow! Funding is essential to increase Scouting's impact. Every dollar of your donation stays local and extends Scouting to more young people.
Ready to donate online?
►Scroll down and hit the [Donate] button at the bottom of this page.
What is Friends of Scouting?
Friends of Scouting is our annual giving campaign. Scouting families, businesses and civic-minded citizens are asked to support Oregon Trail Council in providing the Scouting program to more than 5,500 young people in 6 counties in western Oregon.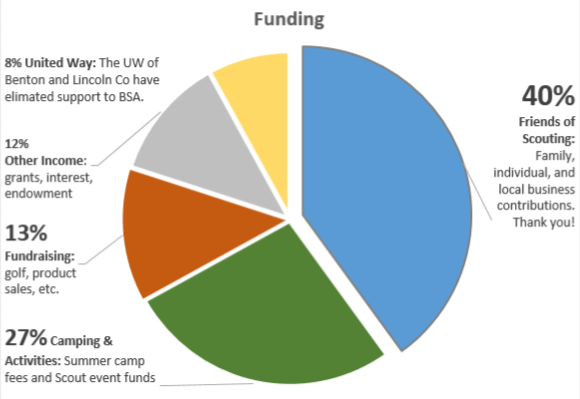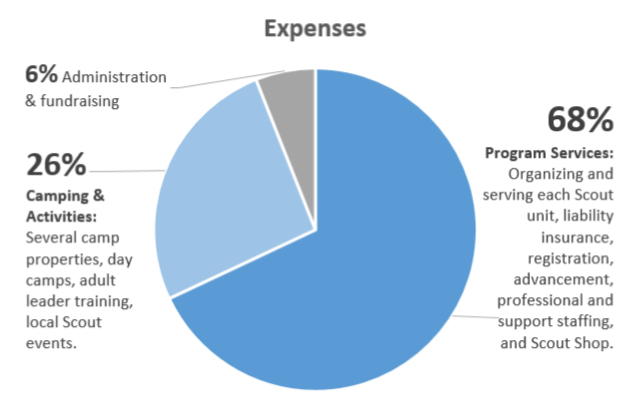 ---
If you have a question, comment, or suggestion, please e-mail: Webmaster
Privacy Policy Technical Support.
Copyright © 1998-2015. All rights reserved.